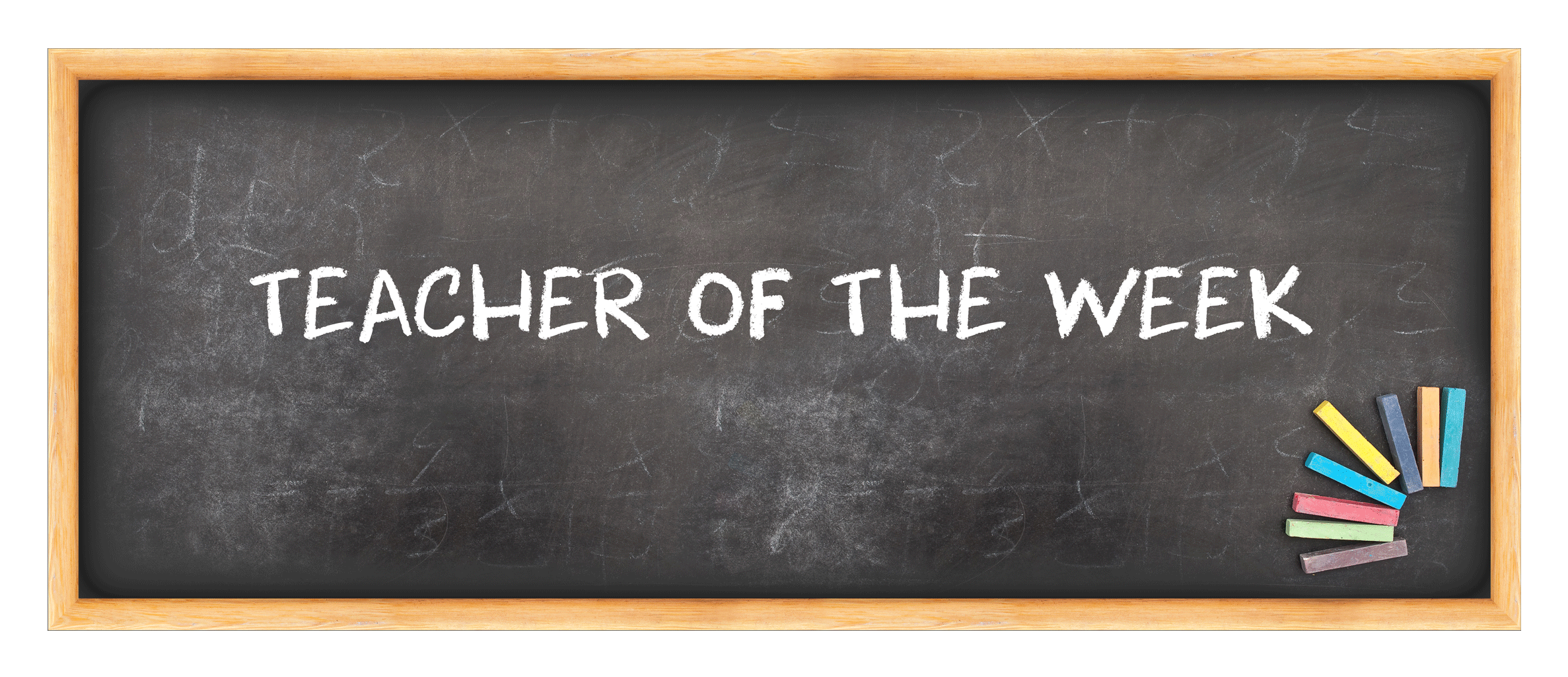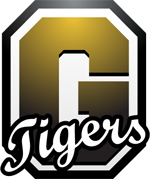 Paula Johnson, Preschool Teacher at Groton Elementry
Paula is such an amazing teacher! She always treats her students like they are her own children. I have had three kids that have had her as a teacher for 2 years each and they loved her so much they actually cried knowing they had to move up and have a new teacher. That just shows how special she is and how deep she connects with her students. She is an amazing lady and totally deserves this honor.
Previous Teacher of the Week...