February,20th, 21st and 22nd, 2018
The Best Western Ramkota Aberdeen SD
This year we have made some big changes to the Annual Aberdeen Ag Expo. We have moved locations across town to the Best Western Ramkota. There are many positives for the move but the biggest one is there is going to more than ample parking for all the show goers. We will also have more room to do some outside displays as long as the weather cooperates. We are also working on an exciting list of speakers that will be providing you with a ton of information.
SHOW TIMES
Tuesday February 20th – Noon – 6pm
Wednesday February 21st-  9am – 6pm
Thursday February 22nd – 9am – 5pm
We still have some vendor space available. If you would like to be a vendor is this year's show download the vendor form here. Or give Dakota Broadcasting a call at 605-725-5551
You can also view the  2018-Ag-Expo-Brochure this will give you a glimpse of what you will see at this year's show.
Seminar Schedule: 
Aberdeen Chamber Ag Committee – February 21st 11am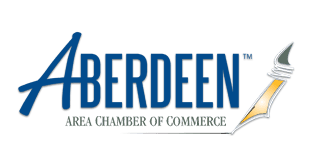 Speakers: : Kristina Sigaty, Grain Origination at Concord Grain; Kim Schneider, Farm & Ranch Sales Associate at Insurance Plus and Gared Shaffer, Weeds Field Specialist at SDSU Extension.
Topic Crops 2018: Profit for the Producer
This three-presenter panel will focus on different aspects of crop production with emphasis on strategies useful for increasing profits. The three segments will include: grain marketing strategies (forward contracting and alternative solutions),  weeds and agronomy marketing (off-target movement, a profit killer) and crop insurance updates.
Raven Industries: – February 21st – Noon & 3pm

Speaker – Scott Krell- Precision Ag Sales
Raven Applied Technology delivers impactful technology to growers and custom applicators around the globe. Deeply committed to feeding a growing world population, Raven develops precision agriculture products that promote environmental stewardship, allowing farmers to grow more with less. Products include Field Computers, Application Controls, Wireless Connectivity, Cloud-Based Data Management.
Pifer Auction – February 21st 2pm & February 22nd 11am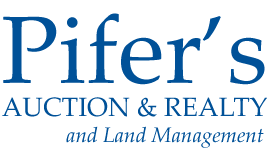 Speakers – Kristen Gill, & Jody Nohrenberg
The Pifers team will cover land values & industry trends, land management options,
capital gains taxes, and tax deferred exchanges.
National Weather Service – February 22nd, Noon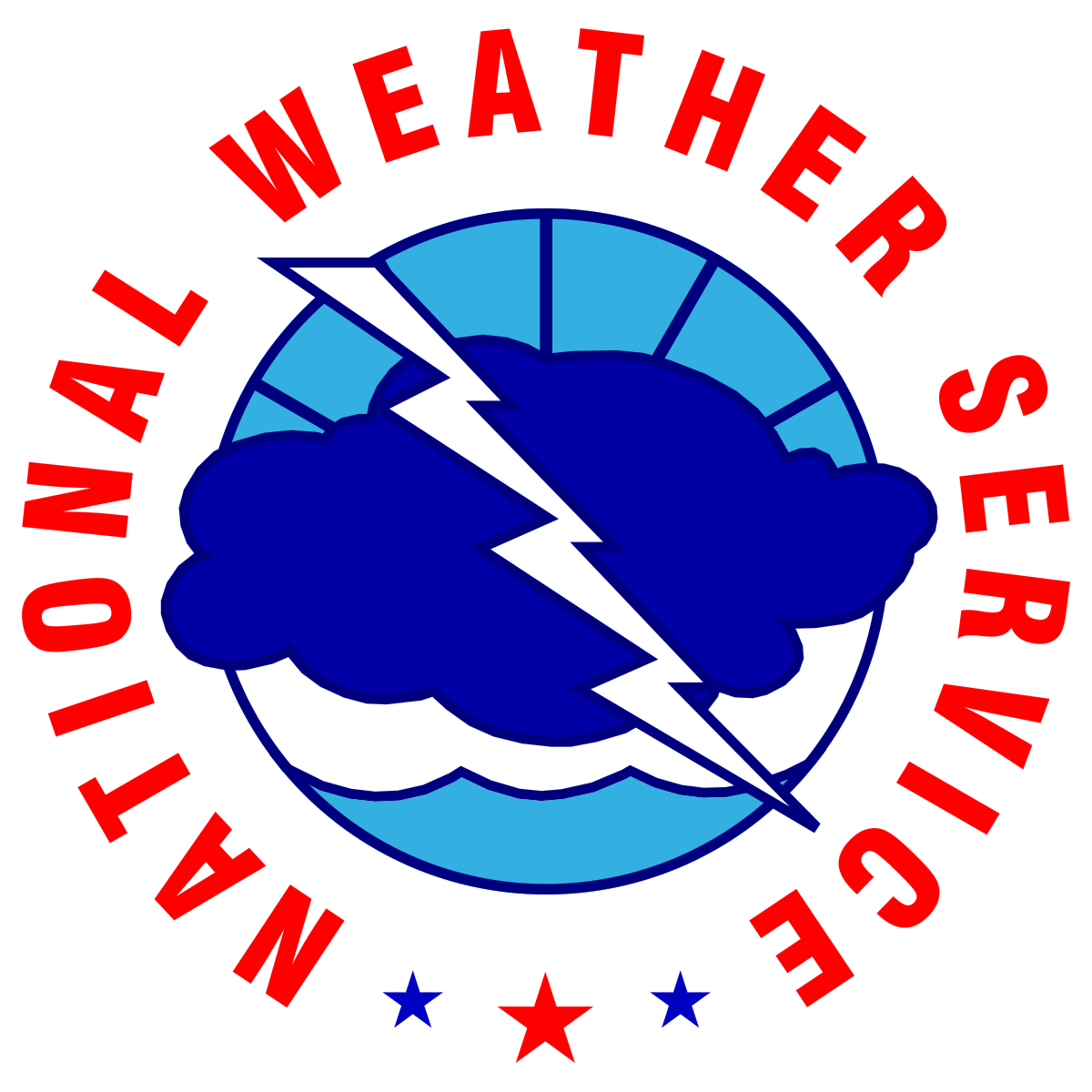 Speaker – Kelly Serr
National Weather Service Spring Outlook and Resources
Noem For Governor – February 22nd 2pm
Speaker- Kristi Noem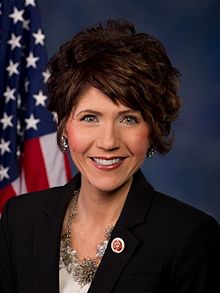 Kristi was elected to the South Dakota House of Representatives in 2006 and served as the Assistant Majority Leader by 2008. In 2010 – a time in our history where America desperately needed some South Dakota common sense – Kristi was elected to serve as South Dakota's lone member of the U.S. House of Representatives. Today, after three re-elections, Kristi serves on the House Ways and Means Committee where she helps craft policies that impact millions of hardworking taxpayers, Social Security and Medicare recipients, and nearly every small business in the country. She looks forward to meeting everyone at the Aberdeen Ag Expo and she campaigns to be the next Governor of South Dakota
Special Thanks to our Sponsors