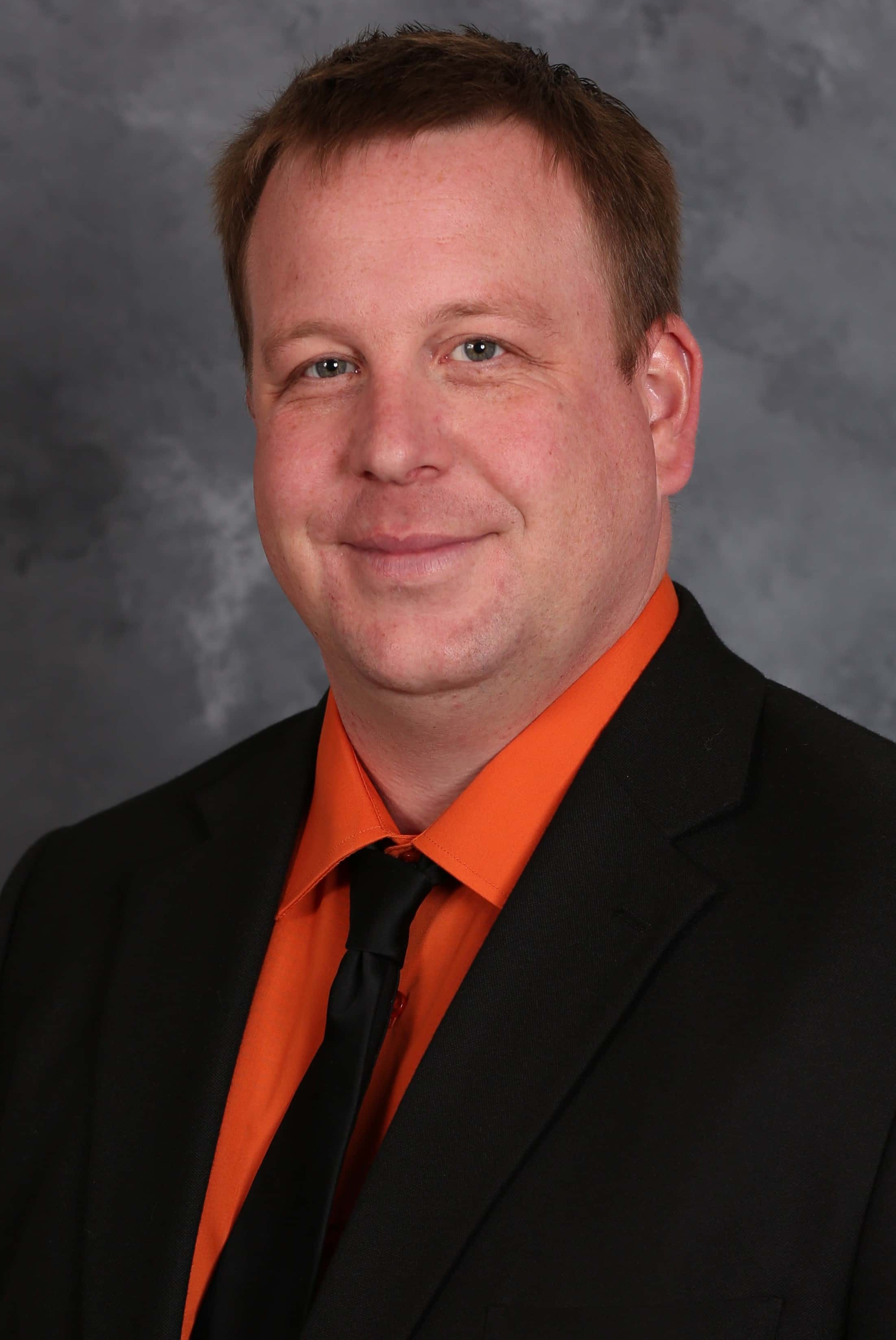 Devin Reints
General  Manager – CRSM, CRMC
devin@dakotabroadcasting.com
I'm a local boy, originally from Langford South Dakota. I attended Langford high school and went on to The University of South Dakota. Where I graduated in 2006 with a degree in Contemporary Media and Journalism an emphasis in Public Relations and a 2nd in Advertising. I also have a minor in business and leadership.
After graduation I went to KCCR and KLXS Radio in Pierre SD to work as an Account Executive. I had a great time in Pierre, but an excellent opportunity opened up for me to come home and join Dakota Broadcasting.  I now live in Aberdeen with my wife Ashley and daughter Aria.
I also stay very active in the community in various organizations. Most of my extracurricular time is spent working with the Yelduz Shriners, where I sit on the Divan. (board of directors)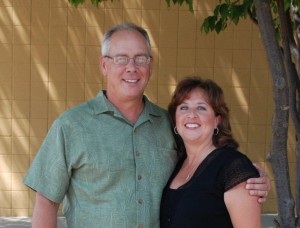 Neil & Terri Lipetzky
Managing Partners
We are blessed with three children, Scott, Amie and Lisa. After six years in the Navy, Scott is now settled in Sioux Falls. Amie also lives in Sioux Falls with her husband Matt and two boys Dylan and Evin. Our youngest, Lisa, works for us at our Sioux Falls office and lives in Sioux Falls with her husband Joe.
I got my first job in radio in the early 80's at KXRB AM and KIOV FM in Sioux Falls. In 1991 I accepted a position as Sales Manager with Sorenson Broadcasting at their Yankton stations. I learned a lot about small market broadcasting from the Sorenson management team lead by Dean Sorenson. In 2000, we move to Norfolk NE to run KNEN in Norfolk.  In 2007 we partnered with Dean Sorenson and Duane Butt to form Dakota Broadcasting, LLC and began with the building of KMOM and KABD in Aberdeen. Since then Dakota Broadcasting has grown to 11 stations with the addition of 7 FM and 2 AM stations in northwest Iowa. We strive to continue the small market radio philosophies learned while working for Sorenson Broadcasting. That is, we are here to serve the community. Our mission statement is pretty simple, "To be the voice of truth, integrity, inspiration and service to others."