To speak with one of our Marketing Consultants please contact our office at:
Ph:   605-725-5551
Fax: 605-725-5553
Or email one of our consultants and we would be glad to help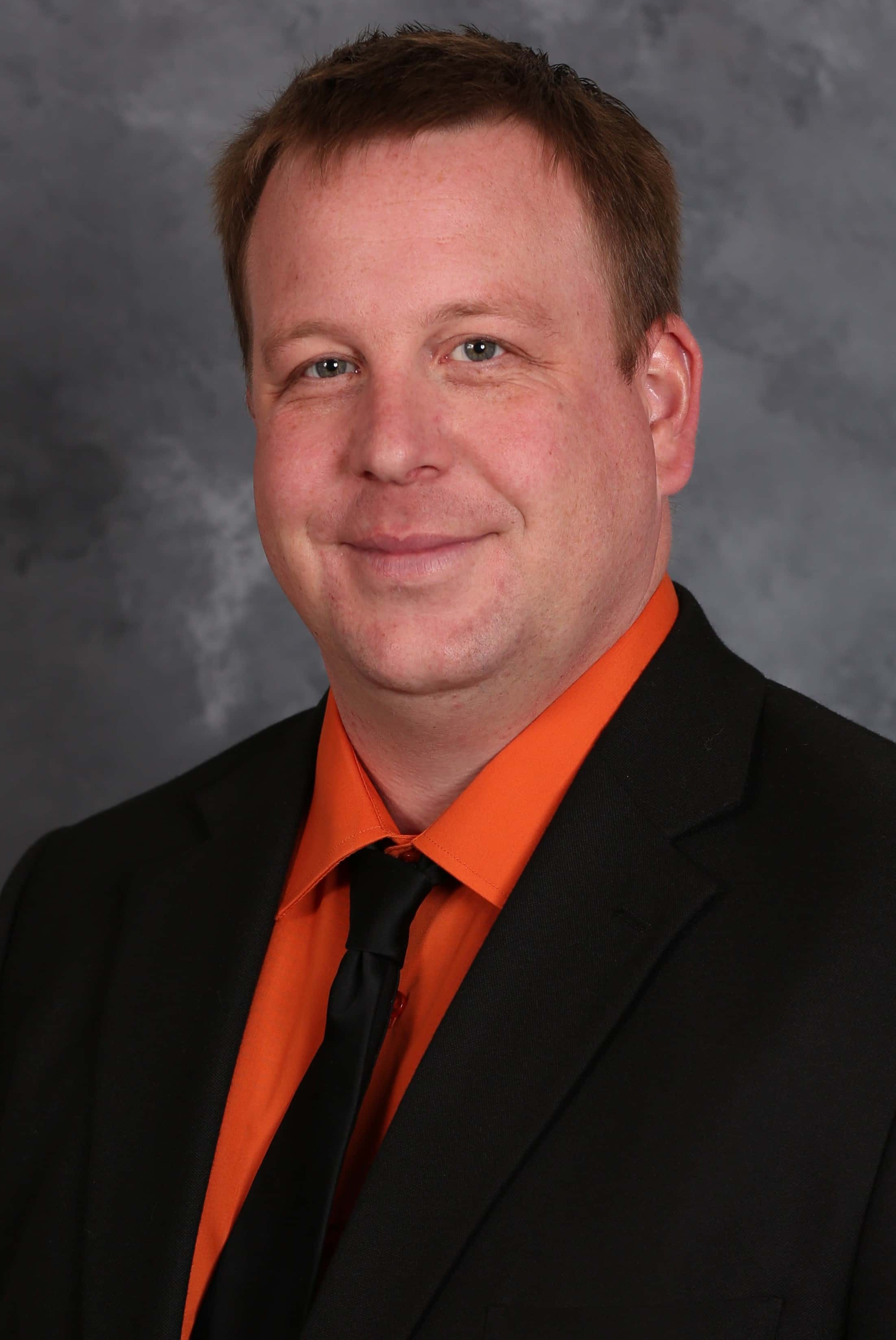 Devin Reints
General  Manager – CRSM, CRMC
Devin@dakotabroadcasting.com
I'm a local boy, originally from Langford South Dakota. I attended Langford high school and went on to The University of South Dakota. Where I graduated in 2006 with a degree in Contemporary Media and Journalism an emphasis in Public Relations and a 2nd in Advertising. I also have a minor in business and leadership.
After graduation I went to KCCR and KLXS Radio in Pierre SD to work as an Account Executive. I had a great time in Pierre, but an excellent opportunity opened up for me to come home and join Dakota Broadcasting.  I now live in Aberdeen with my wife Ashley and daughter Aria.
I also stay very active in the community in various organizations.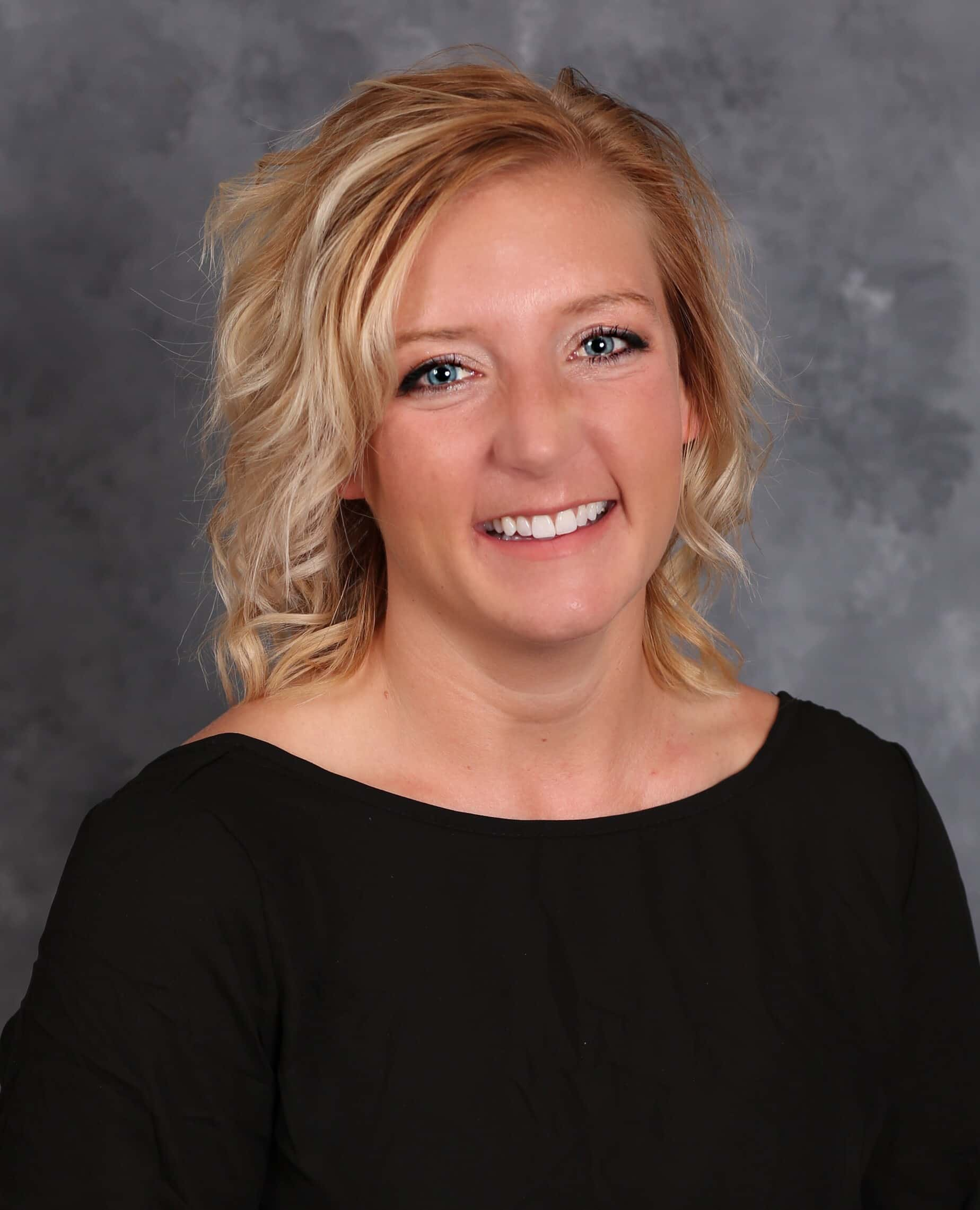 Erin Drew
Marketing Consultant – CRMC
Erin@dakotabroadcasting.com
I was born and raised in Volga SD and moved to Alexandria MN to finish out high school. Through a few years of college and finding out it just wasn't for me yet,  I ended up working for Claire's Boutiques as a part time manager and worked my way up to be transferred to Aberdeen, where I spent about 2 years managing the store in the Aberdeen Mall. Through out high school and college I was a cheerleader, earned all- American four years, and now I coach the Northern State Cheerleaders. In my free time I like to stay active with rollerblading and yoga, more often then not, I love to be inactive with bumming on the beach and reading a good book.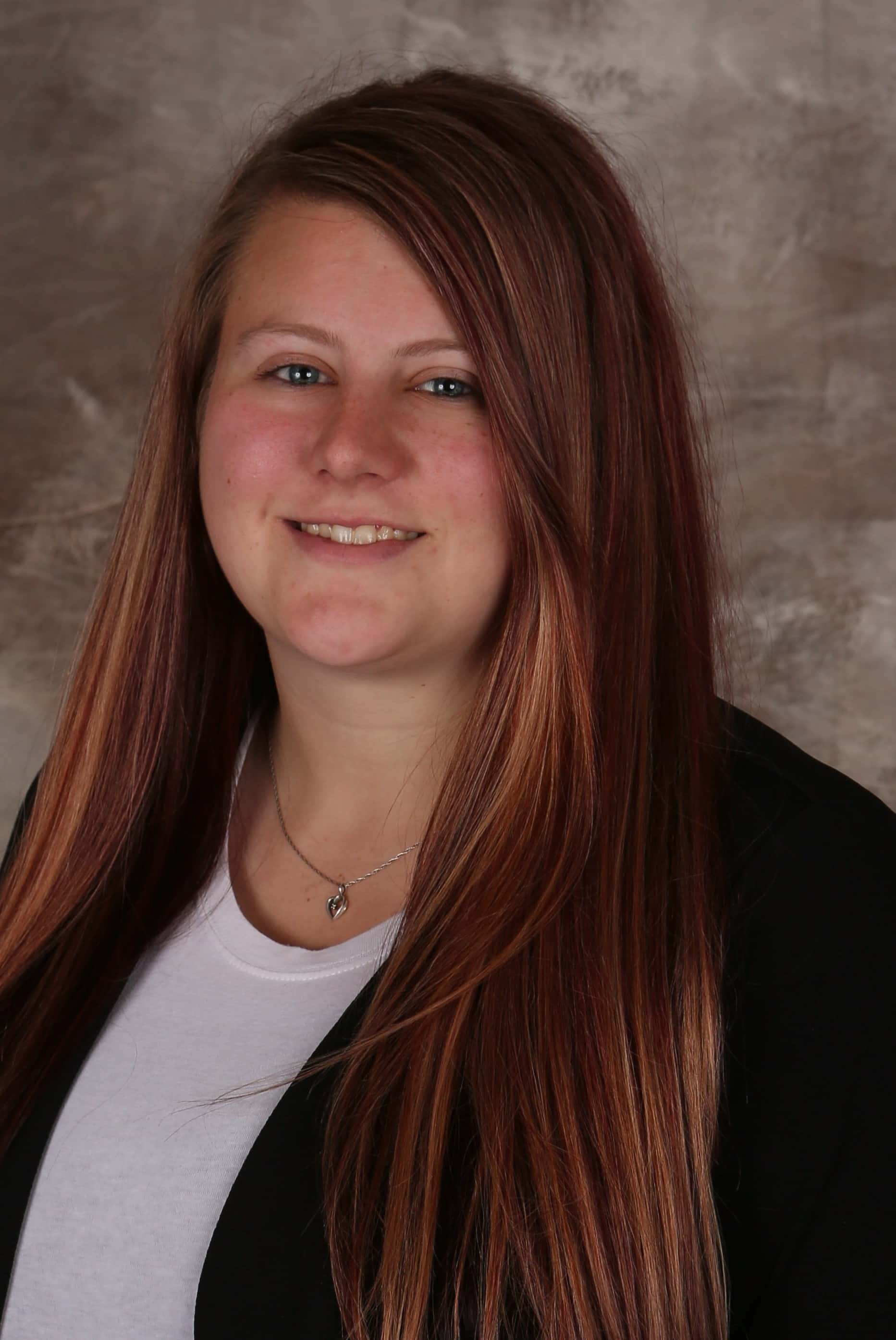 Liz Peterman 
Marketing Consultant
Liz@dakotabroadcasting.com
South Dakota is where I spent a large majority of my life growing up.  I am a graduate of Aberdeen Central. During my school years I was very involved whether it was sports or in other extracurricular actives. Hockey was my main passion by far. I have always enjoyed doing things to help in the community, anything from helping at a concession stand to helping at the local humane society. I have recently gotten married and have had a baby girl. My family and softball are now what take up most of my time.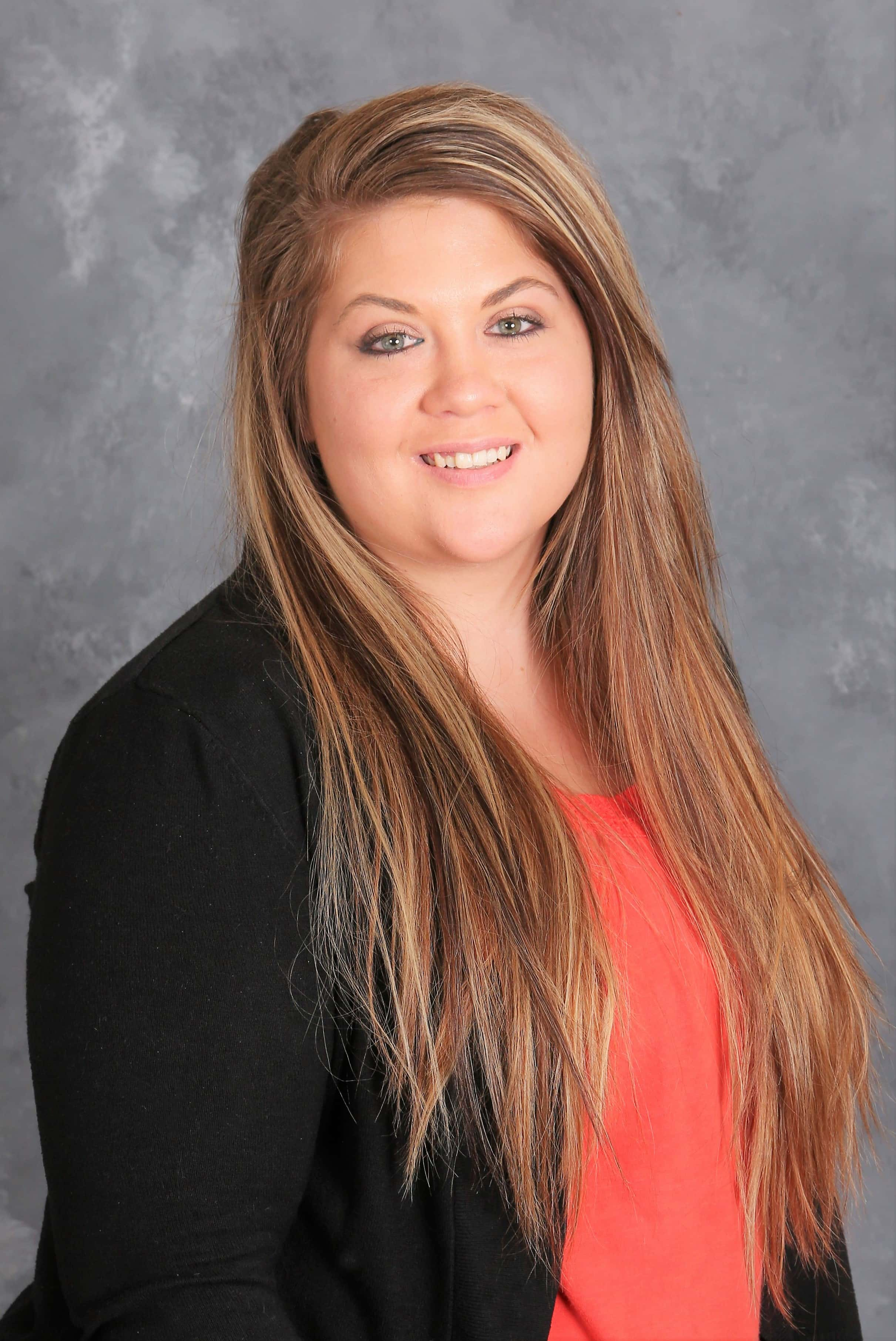 Teresa Malstrom
Marketing Consultant
Teresa@dakotabroadcasting.com
I am from Havana, a small town in North Dakota. I graduated from Sargent Central in Forman, North Dakota. I went to NDSCS in Wahpeton, North Dakota and moved to Aberdeen about 6 years ago. When I moved to Aberdeen I started off being a waitress and Mavericks Steak & Cocktail. I was a  waitress for about 4 years then moved up to a Manager position. Then a year later I got moved up to the Event Manager of the Dakota Event Center. In the last 6 years I happened to meet my future husband and we have two beautiful girls and plan to marry next October. In my free time I enjoy time with my family, being creative, and play on the Aberdeen Pink Ladies Dart team.
Kendra Fred
Marketing Consultant
Kendra@dakotabroadcasting.com
I grew up on a farm near Selby, SD, as a Thorstenson – popular name in that rural community. I graduated from Selby Area High School, where I participated in nearly every activity offered, in 2013 and went on to SDSU  to earn a B.S. in Advertising with a minor in Marketing in 2017. I married my longtime friend Greg Fred in September 2017 which is what brought me to Aberdeen. I enjoy photography and videography and last summer Greg and I started our own side business, Cedar Road Productions. I also enjoy playing volleyball, spending time with friends and family and vacationing.