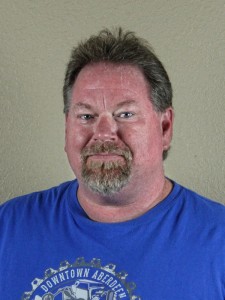 Mike Johnson
Operations Manager
Mike in the Morning Host- 107.7 KABD-FM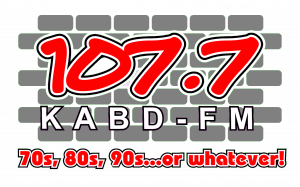 Mike@dakotabroadcasting.com
I was born in Aberdeen and grew up in Conde, Turton, and Doland. I was drawn to the microphone at an early age, performing my first paid appearance (as a ventriloquist!) at age eight. I knew early on that my career path was somewhere in the arts: I played the drums,sang,and was active in high school plays. I really enjoyed acting and was awarded theater scholarships to both U.S.D. and S.D.S.U. but in the end, radio won out. After attending a broadcasting school, I began my first radio job on July 1st, 1989, later moving to Aberdeen where I've been a fixture on local radio since 1992. I also operate a voice-over and production business of my own, voicing and producing audio for projects all over the world. I recently accepted an invitation to share my small-market radio experience in a series of feature articles for Radio And Production Magazine.
Lucas Quail.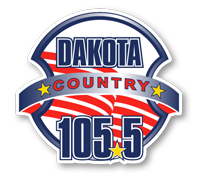 Weekday Wake-Up Host- Dakota 105.5
lucas@dakotabroadcasting.com
"I grew up near White, SD and have been interested in radio since my time as a 4-H member, when the club got to "takeover" the local station for a day once a year.  I attended both USD in Vermillion and SDSU in Brookings before graduating from SDSU in 2013. I was lucky enough to be involved in University radio at both KAOR at USD and KSDJ in Brookings, hosting late night music shows.
I moved to Aberdeen from Sioux Falls, where I gained radio experience working on both music and news/talk stations.
When I get the chance, I enjoy spending time discovering new music and watching Twins and Vikings games.  You can hear me mornings on 105.5 FM or doing play-by-play and color commentary during local sports seasons."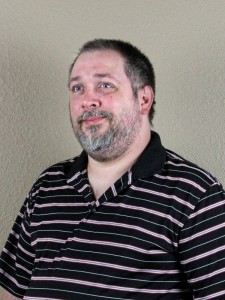 Curt Campbell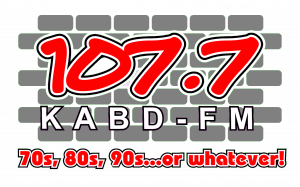 MId-Days with Curt Campbell on 107.7 KABD-FM
curt@dakotabroadcasting.com
I was born in southwest Missouri in the early 1970's. I was raised in the small town of Carthage. Carthage is most famous for the marble that is mined there. I began my career in radio in Carthage in 1991. After 7 years I moved to Fayetteville Arkansas in 1998 and in 2004 met my wife Melissa and moved to Aberdeen. I have 2 children and I love being in Aberdeen.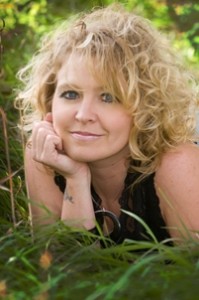 Cami Jo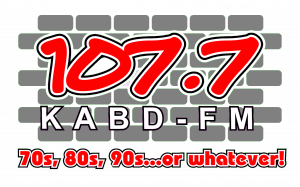 Cami Jo's Drive Home Show on  107.7 KABD-FM
cami@dakotabroadcasting.com 
 
My experience in the media industry includes every aspect of commercial radio. As a broadcaster and producer, I have created award winning marketing campaigns in local, regional, and national markets. I am a free lance writer photographer and former recording artist. I am also a HUGE KC CHIEFS football fan, volunteer for the Special Olympics, and love motorcycles.Listen to me Monday through Friday from 2-6 PM on 107.7 KABD FM!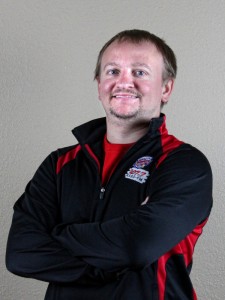 Adam St. Paul
Information Director


adam@dakotabroadcasting.com
I am the information director at Dakota Broadcasting, covering news and sports while providing play-by-play and color commentary. I am from the small town of Wheaton Minnesota which is located on the way western side of the state, right next to North and South Dakota. I have wanted to work in radio since I was in high school and got my first experience doing the Wheaton high school news on a local radio station. I went to college at North Dakota State in Fargo where I graduated with a degree in broadcast journalism. I was the News Director at the campus radio station KNDS for two years and was heavily involved in sports while I was there as well. I came to Aberdeen from O'Neill Nebraska, the official Irish Capital of Nebraska, where I was the sports director for KBRX radio. I've enjoyed my time here in Aberdeen mostly because the people in the community have made me feel so at home. You can hear me every morning on both our morning shows providing both news and sports. You will also hear me doing play-by-play and color commentary for local sports when the season gets going again.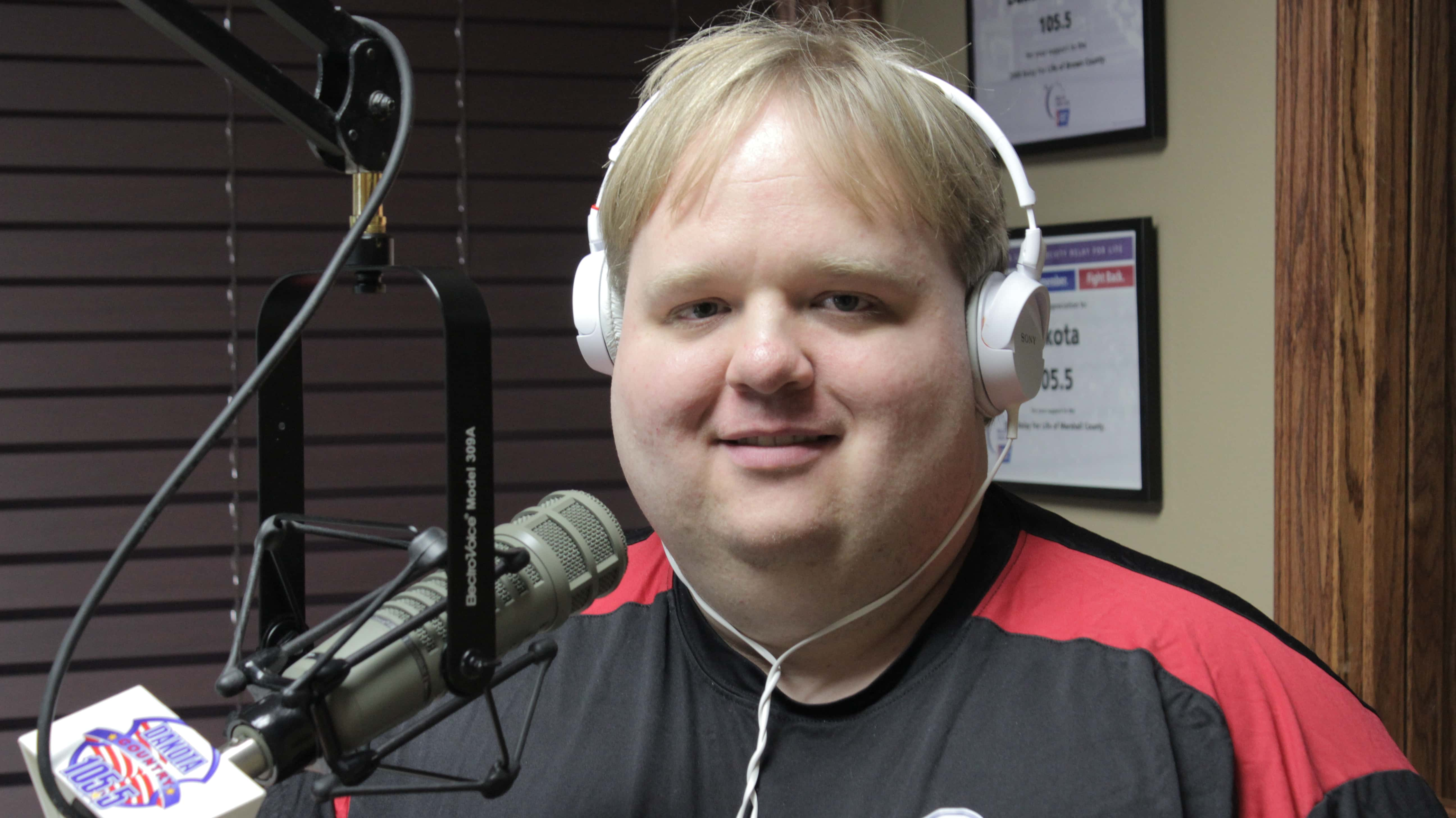 Jordan Rose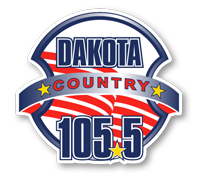 Mid-Days on Dakota 105.5
jordan@dakotabroadcasting.com 

Jordan Rose was born in Aberdeen, SD in 1982 and has been a Hub City boy ever since. His voice has been heard on virtually every Aberdeen radio station at one point during his 10-year and counting radio career.
He went to Henry Neill Elementary School, Holgate Junior High and graduated from Central High School in Aberdeen at the turn of the century in the year 2000.
He was raised on country music and it became one of his passions at an early age. Garth Brooks, Steve Wariner, Reba McEntire, Little Texas and many others from the 80's and 90's provided the soundtrack to his childhood. His favorite band is Restless Heart and his favorite song is "When She Cries" by Restless Heart. So, naturally, a career in country radio was in his future from the beginning.Jordan began his radio career with an internship at KGIM radio in 1999 while taking a radio/tv production class at Hub Area Technical School as part of his high school curriculum. That internship led to a job at KGIM which lasted a total of 4 years, during which time he was an on-air disc jockey, produced radio commercials and did live remote broadcasts. He also worked for a year at KSDN and KKAA radio in the early 2000's, reading the evening news and sports on weekday nights that has been a staple in Aberdeen radio for decades.
In 2011, Jordan joined the crew at Dakota Broadcasting producing sports and live remote broadcasts, voicing on-air commercials and filling in on the Mike In The Morning and Weekday Wakeup shows. In February 2014, Jordan began the afternoon drive on Dakota 105.5 playing the country music he grew up with and loves as well as new country hits.
Jordan's religious beliefs are the most important part of his life. He is a devout Jehovah's Witness and has been a baptized member since 1995. He regularly engages in the door-to-door ministry work that Witnesses are known for. So in addition to hearing his voice on your radio, you may see him coming soon to a front door near you!
Jordan believes in always being available to take requests from the listening audience. Feel free to phone in or Facebook your song request at any time during the afternoon drive.